1% for the planet

1% of sales donated to social & environmental causes

The B4 Project

Protecting the UK's native honey bee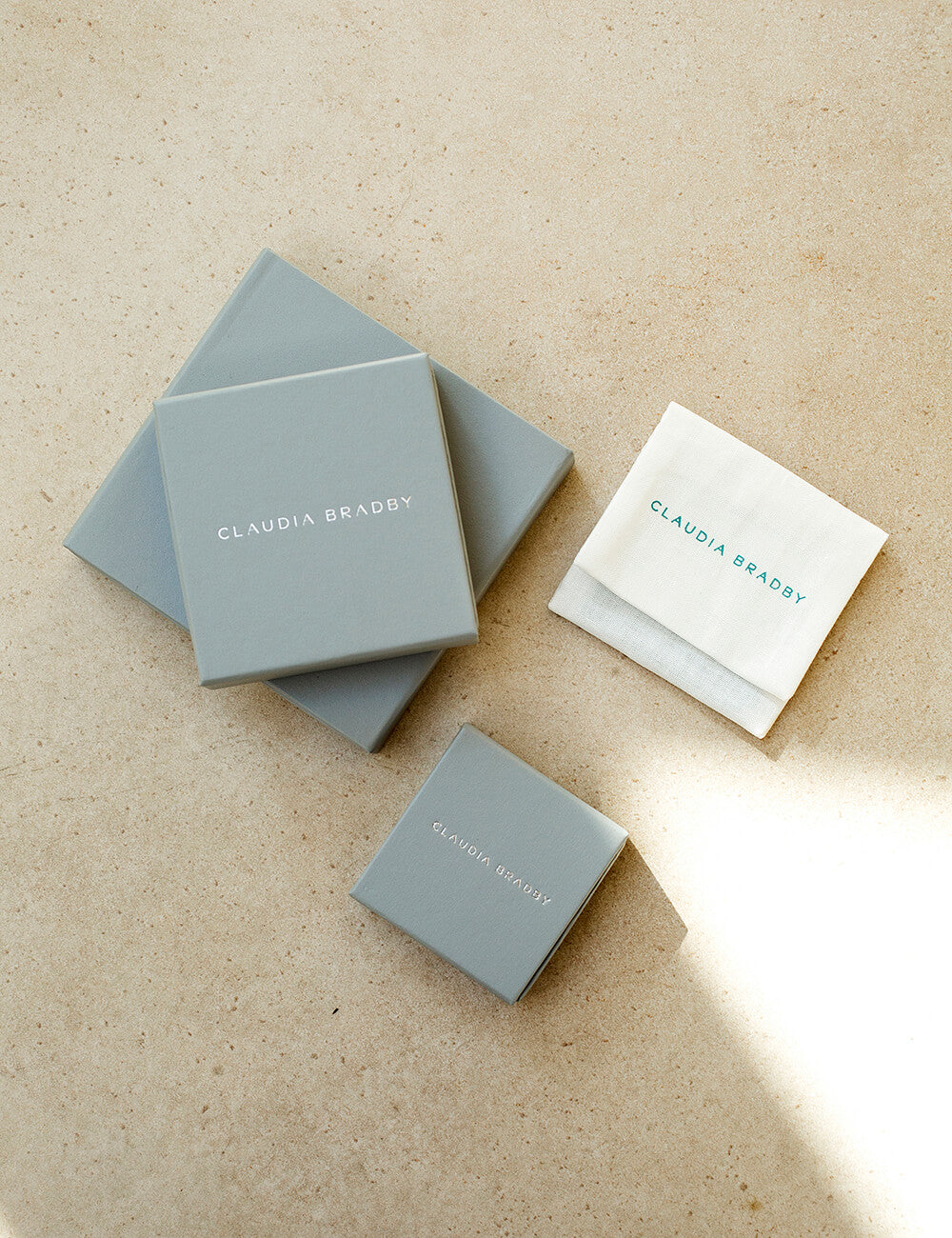 100% RECYCLABLE PACKAGING
Every piece of jewellery is now accompanied by a fully recyclable, luxury CB box, and is carefully placed in our new organic cotton pouch designed by Claudia for Anti-Tangle travel.
Each pouch has a slim band at the fold that you can fasten your necklace or bracelet around, then simply slide the pendant, or main part of the jewellery into the pouch.
To note all our boxes are made by FSC paper. And every box has an integrated jewellery care card, so you know how to look after your new precious things.
READ OUR FAQS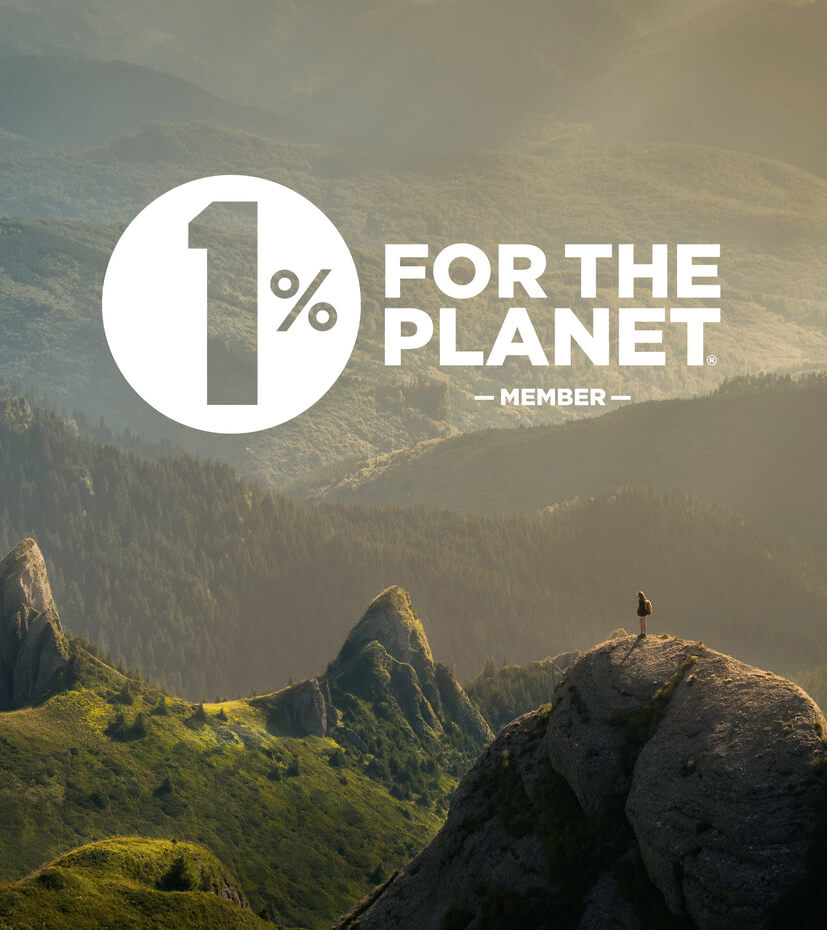 1% for the planet
1% For the Planet was designed to help fund diverse environmental organisations so that collectively they can be a more powerful source in solving the world's problems. Claudia was particularly attracted to the organisation due to their model of collective action, which proves we can accomplish more together than we can alone. This is reflected implicitly throughout our work, but explicitly through the 'stronger together' sign on our Honey Bee coins.
The B4 Project
Inspired by our reconnection with nature in 2020, and Claudia's own new beekeeping hobby, we are proud to support bee conservation and support The B4 Project via our membership of the pioneering 1% For The Planet. This means that every single sale of our jewellery supports the conservation of the native UK honey bee.
The B4 Project is a Community Interest Company, based in Cornwall, representing a group of beekeepers, scientists and entrepreneurs whose aim is to protect the UK's native honey bee, Apis mellifera mellifera.
Our funding specifically supports the Scillonian Bee project.
"Reflecting the importance of connections, a core belief of mine is we are #StrongerTogether, and have a responsibility to look after our planet. I am thrilled to be part of 1% For The Planet and make significant changes to our business to respect our responsibilities to the people and the planet."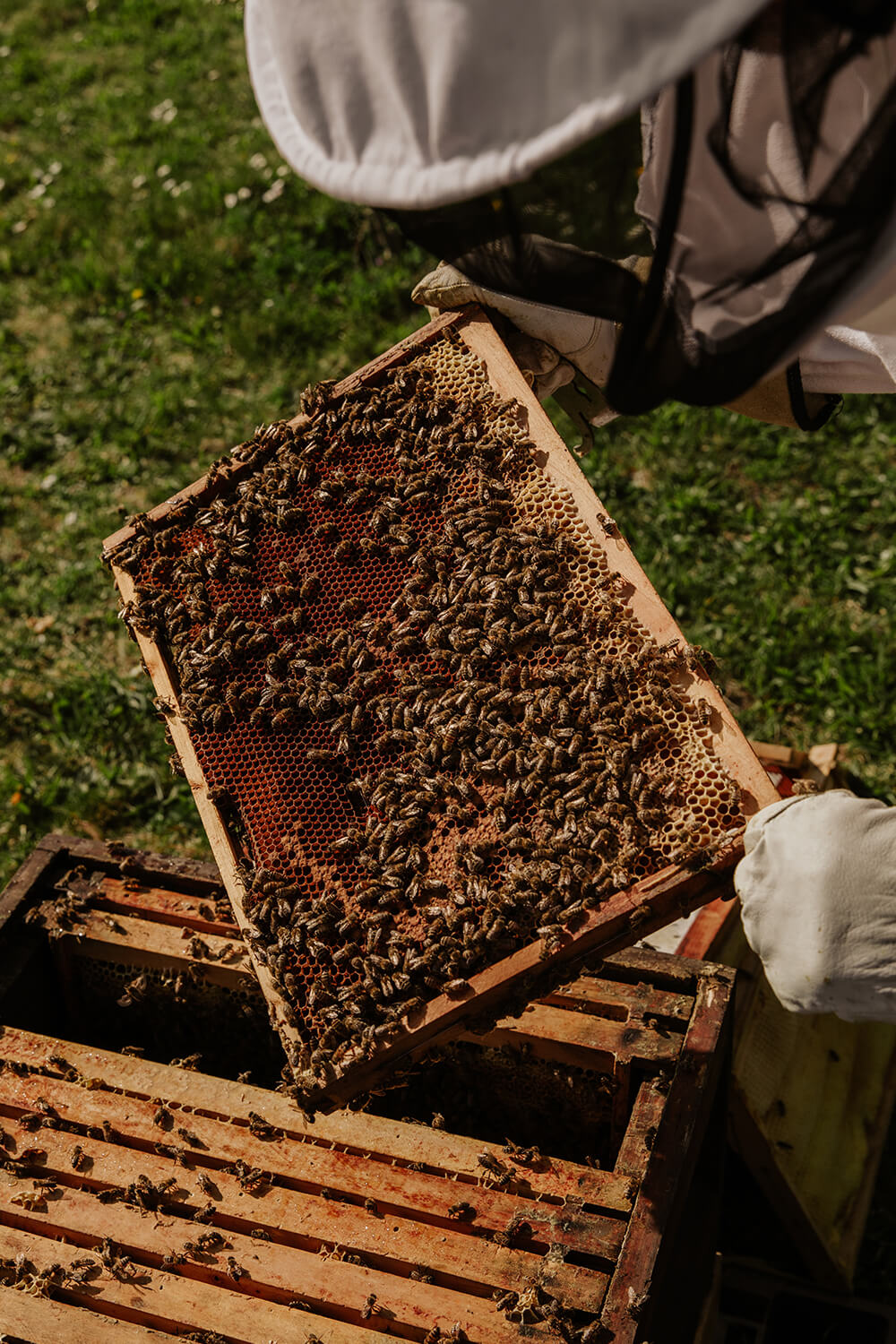 Our Sustainability Journey Continues…
At Claudia Bradby, we are firm believers in the power of giving - looking after people and the planet. Just like the bees who rely on each other to survive, we are always looking for ways we can be stronger together, joining forces with incredible organisations and making a difference.