NIKKI @MIDELIFECHIC | EXPERT STYLING ADVICE
Explore expert advice on pearl necklace styling, AND Be inSpired by the joy of forging friendships with inspiring women. 
"I first met Nikki not long after she moved from London to the lake district, leaving behind a career as head of marketing at Selfridges, and editor of their customer magazine, to re-define her career, as she says,  'on her own terms'.  She was one of the first people to generously give me the time of day – we were helped by a bit of serendipity as my gift of our much loved The World is your oyster pearl necklace was a response to this brave leap she made with three young boys.  Nikki has continued to make time for me in her very busy diary - connections like these, made through jewellery and shared ground, are a daily inspiration."
We are so thrilled that our pearl jewellery has been part of her own style journey. We love seeing any pearl necklace styling and Nikki has inspired so many looks with her way of wearing our modern pearls.
A powerhouse of support to women in mid-life (and we would suggest to any women at any age) Nikki's blog has evolved into a highly regarded source of inspiration, insight, together with good, honest, and very kind advice on style and life in general.
"If you read any of Nikki's blogs, I think this one, Getting your confidence back after 50, is particularly powerful. She calls it her own self-restoration project, which gently and honestly lifted the lid on how she managed to reclaim herself. I personally found it hugely inspiring as it is, at any time, so easy to slightly lose yourself and to have someone understand that and be so honest about the process is very powerful. This is as far away from insta click bait as you can get. Her logic is refreshing:
"I'm always quite strategic about anything I do so I'm going to go over the method that I used to pretty much rebuild myself in terms of self esteem. So today's all about getting your confidence back after 50 and because all of the questions that have come in have been about the physical side of things (weight, appearance etc) I'm going to focus on that but it's important to remember that emotional factors are important too so I'll touch on those at the end." 

You can read the full article here."
READ OUR Q&A WITH NIKKI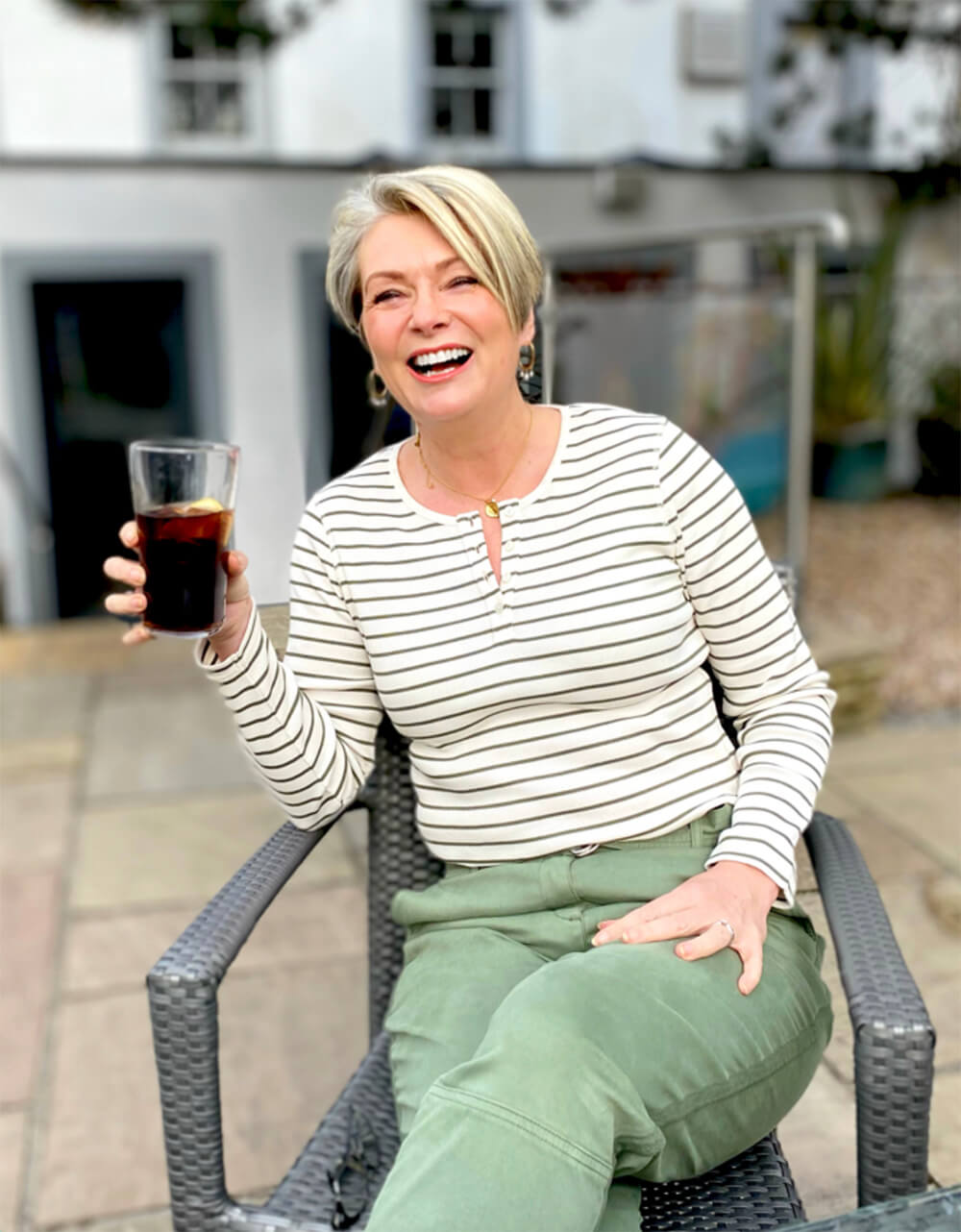 "My community is where the real pleasure lies - in getting to know so many women and their life stories. I have meaningful friendships with women all over the world thanks to my blog."
VISIT NIKKI'S BLOG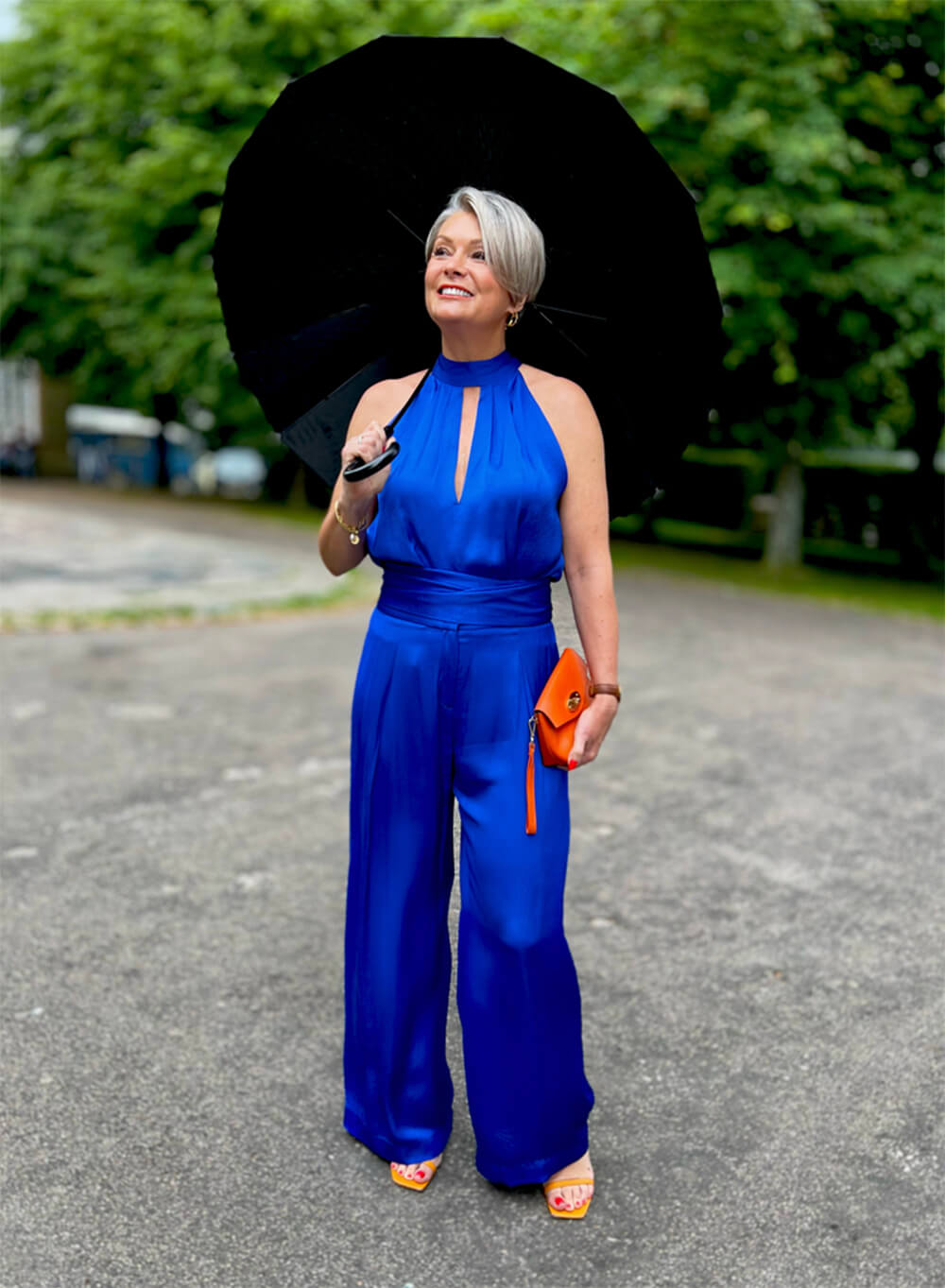 "Style is so very often the antithesis of fashion, it's everything I've outlined above, choosing what works for you and underpins your individuality, regardless of what anyone else is wearing."
FOLLOW @MIDLIFECHIC
Explore more pearl Style Inspiration